We manage +
innovate workforce
solutions.
At Icon Trans, every day, we connect more than 8,000 people to meaningful work across a wide range of skills and industries.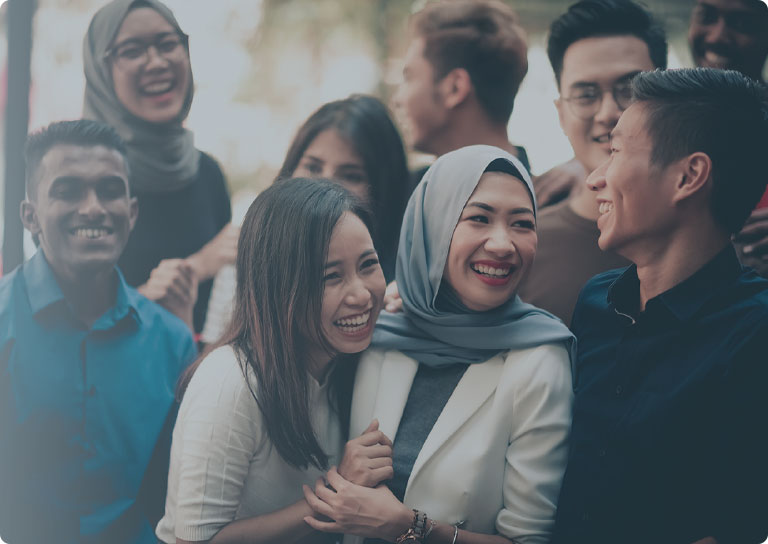 Top of your
lifetime investment.
Let's work together
With over 30 years, we understand the complexity manufacturing businesses face today, from local and foreign manpower supply, hostel management, transportation, to payroll management.
Our Range of Services
We aim to serve and are attentive to your objectives and ensure our package delivers the value our clients seek through our family of brand; Icon Trans Sdn Bhd, Niat Murni Sdn Bhd, Loh Bus Services Sdn Bhd and Agensi Pekerjaan Icon Trans Sdn Bhd.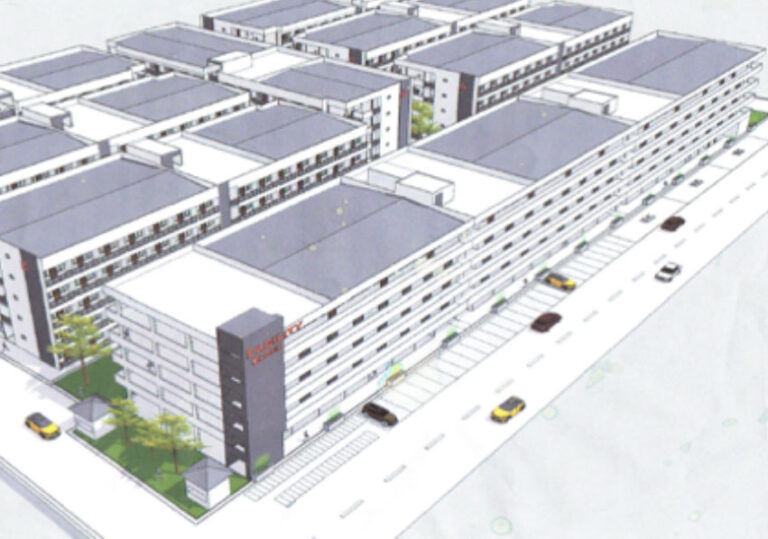 This time, we worked to prove that sky is not the limit.
To improve efficiency and bring more value for our clients. We have partnered with Passion Paradise for a systematic approach to managing Foreign Workers Accommodation with comfortable living style at affordable pricing while staying compliant. 
Register your interest today or

learn more

about it!
Register your interest in our Passion Paradise Project for more resources and news updates.
Project Details
Area Build-up : 2.4 hectares
Approved blocks : Seven (7+1) Blocks
Levels per block : Five (5)
Units per level : 26 units
Capacity : 7,000 headcounts
We've heard things like…
They were always efficient, helpful; and cooperative and expressed that they really cared as a partner not just business.
Mohd. Faisal, Sr. HR Manager
- Molex (Malaysia) Sdn. Bhd.
I was very impressed with their team responsiveness and that they truly understood our culture and the urgency of our hiring needs.
Moorthy M., Human Resource Director
- Sandisk Storage Malaysia Sdn. Bhd.
We couldn't have managed the said foreign workers effectively without your company support since 2003
YB Tan, General Manager
- Panasonic Energy Malaysia Sdn. Bhd.