About Icon Trans
We manage + innovate workforce solutions. We serve both large and small organizations across all industry sectors through our family of brands and offerings: Loh Bus Services Sdn Bhd, Niat Murni Sdn Bhd, and Agensi Pekerjaan Icon Trans Sdn Bhd.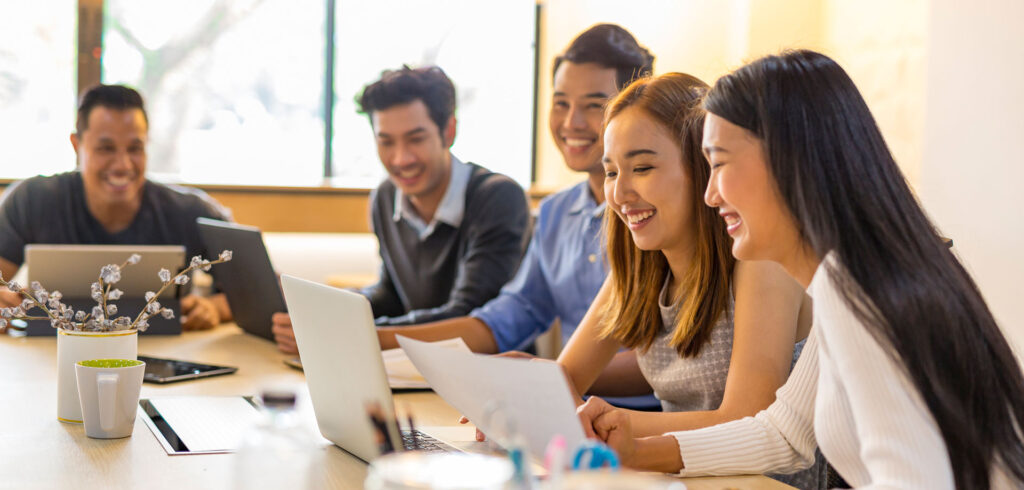 We manage + innovate workforce solutions.
Our mission
To be the most astute provider of workforce solutions, connecting human potential to industrial and manufacturing businesses.
Our vision
To be the leading service provider modernizing employees management sector.
Why pick us as your partner?
We aren't just a vendor, we're a partner. For the 29 years we've been honing our skills in the industrial and manufacturing world, we've partnered closely with HR managers — helping optimize their teams to better leverage human talents, and manage their time for greater productivity. At Icon Trans, we see the value in setting measurable goals, and use data to support every initiative — from foreign/local worker management to hostel management.
We practice and comply to the Responsible Business Alliance (RBA) and is audited by RBA/EICC Validated Audit Process (VAP) and Supplementary Validated Audit Process (SVAP) on a timely basis. We stay compliant to the Malaysia Labor Law with valid Labor Dept license and RBA Code of Conduct.
A team of 100+ employees ready to assist you on any issues.
We believe that continuous learning and development is critical for the growth and success of our local/foreign worker and that we provide coaching and guidance that will help our people identify the right job and foster a healthy work for them to lowering turnover and increase worker's attendance rate.